Our retainer offering enables our clients to make prompt and proper decisions, duly preempt problematic situations, which may arise out of application of law and relations with controlling authorities.
Our experts provide services as follows:
Written and oral answers to the questions related to:
Appliction of legislation on business transactions taxation;
Tax accounting and development of tax reporting;
Accounting and development of financial reporting;
Application of legislation on foreign economic activity;
Currency regulation and control.
Support of inspections by controlling authorities;
Prompt specific audit of tax accounting and accounting;
Analysis of tax and legal risks, recommendations for elimination.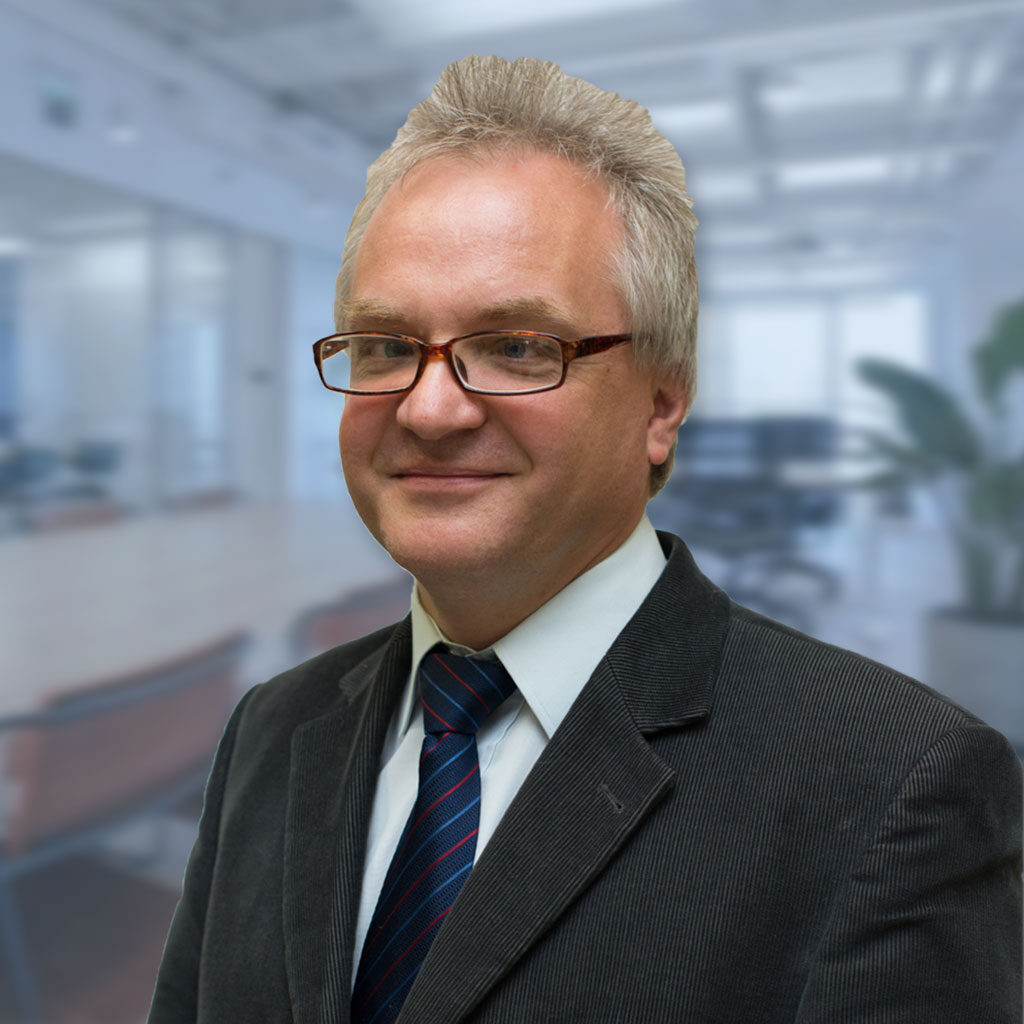 Chairman of the Board
Head of the office in Warsaw
Advisor on accounting and tax accounting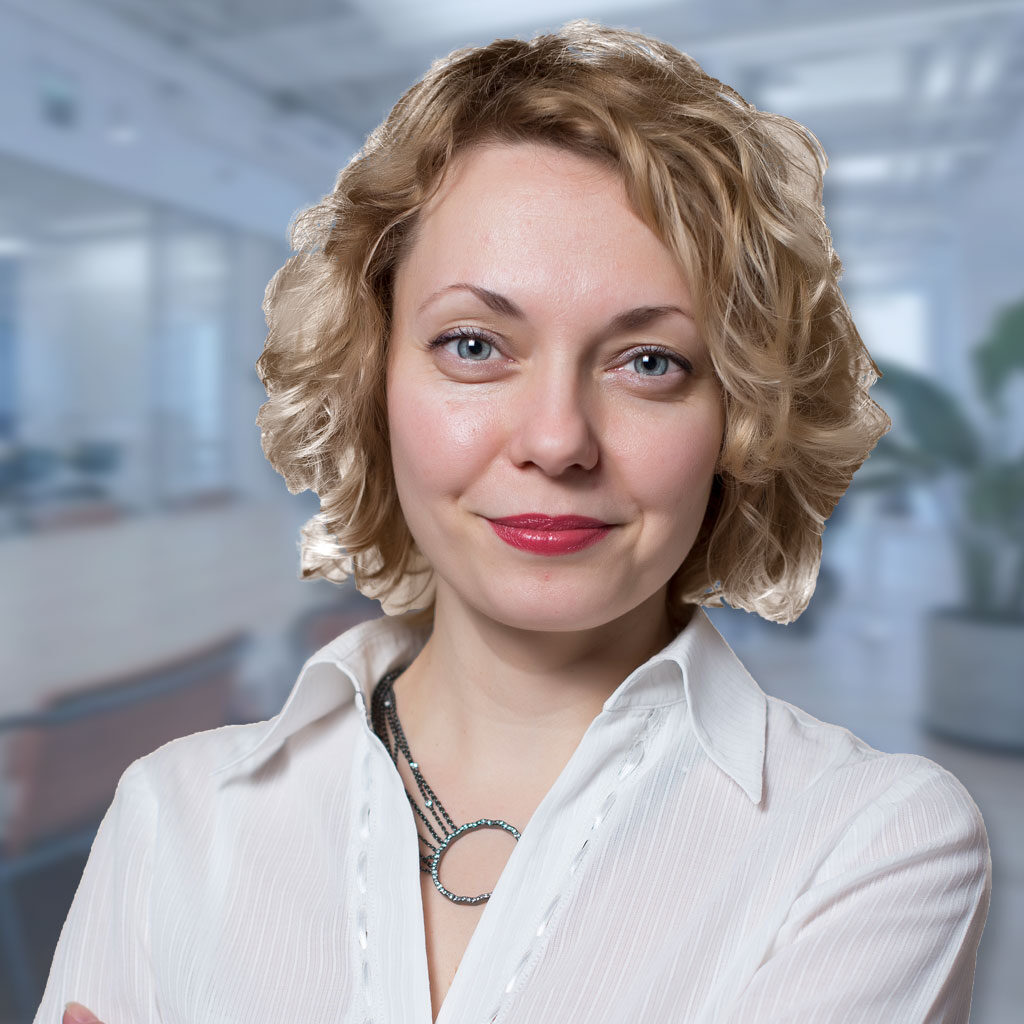 Head of the office in Kyiv
Advisor on accounting and tax accounting