The permanent professional monitoring of the legislation, many years of experience in accounting, and qualified specialists enable our company to offer to our clients both comprehensive services and outsourcing of some functions of accounting and tax accounting.
Our experts provide services as follows:
Comprehensive service includes:
Development of the company's accounting policies;
Initial documentation of business transactions;
Payroll;
Calculation and payment of taxes and mandatory payments;
Development and filing of financial and tax reporting;
Development of managerial reports;
Support during tax audits.
Additionally, we are ready to work on individual tasks that may include:
Restoration of accounting and tax accounting of the previous periods;
Restoration of lost documentation;
Organization of the company's accounting system, development of the accounting policy in view of the company's specific activities;
Regular, prompt audit of tax reporting;
Assessment of the company's financial condition;
Development of a tax strategy, a tax planning system based on the analysis of business processes;
Assistance to the company recruiting personnel for the department of accounting and tax accounting.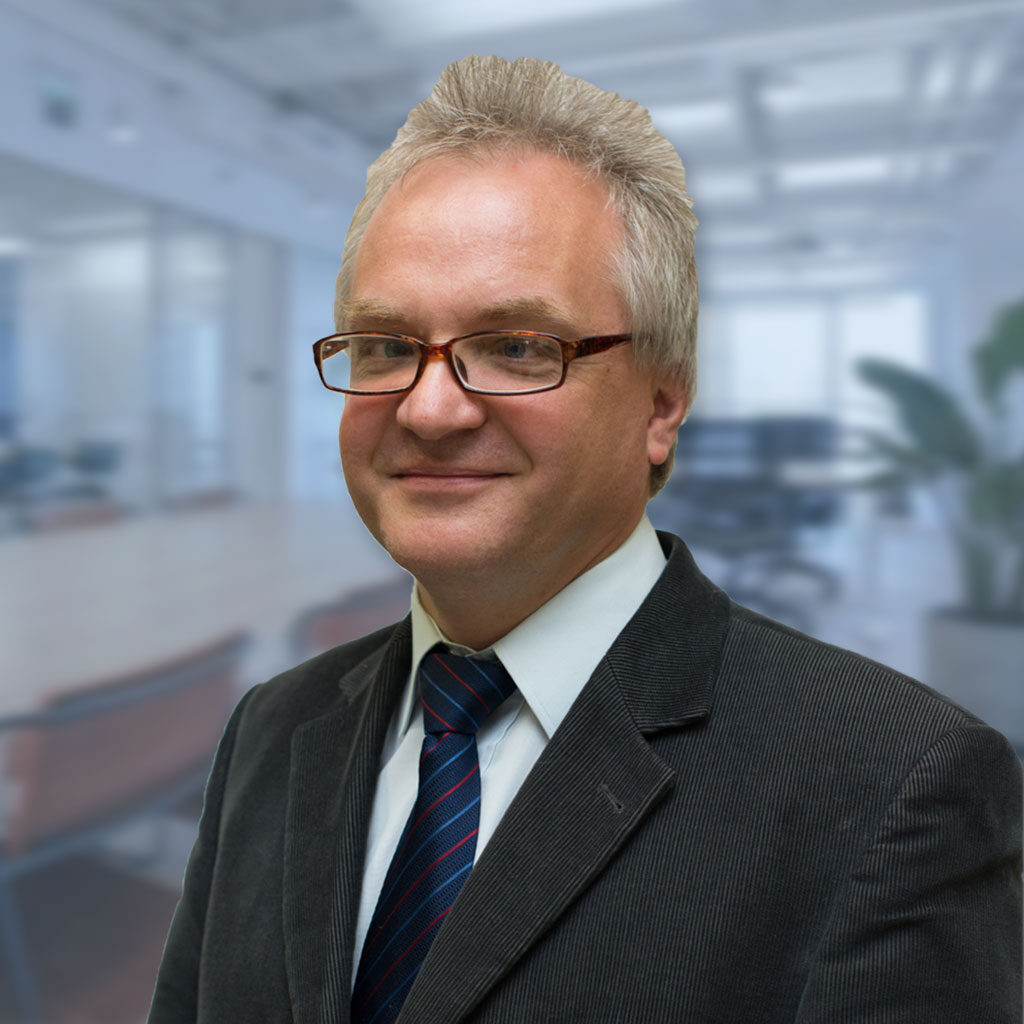 Chairman of the Board
Head of the office in Warsaw
Advisor on accounting and tax accounting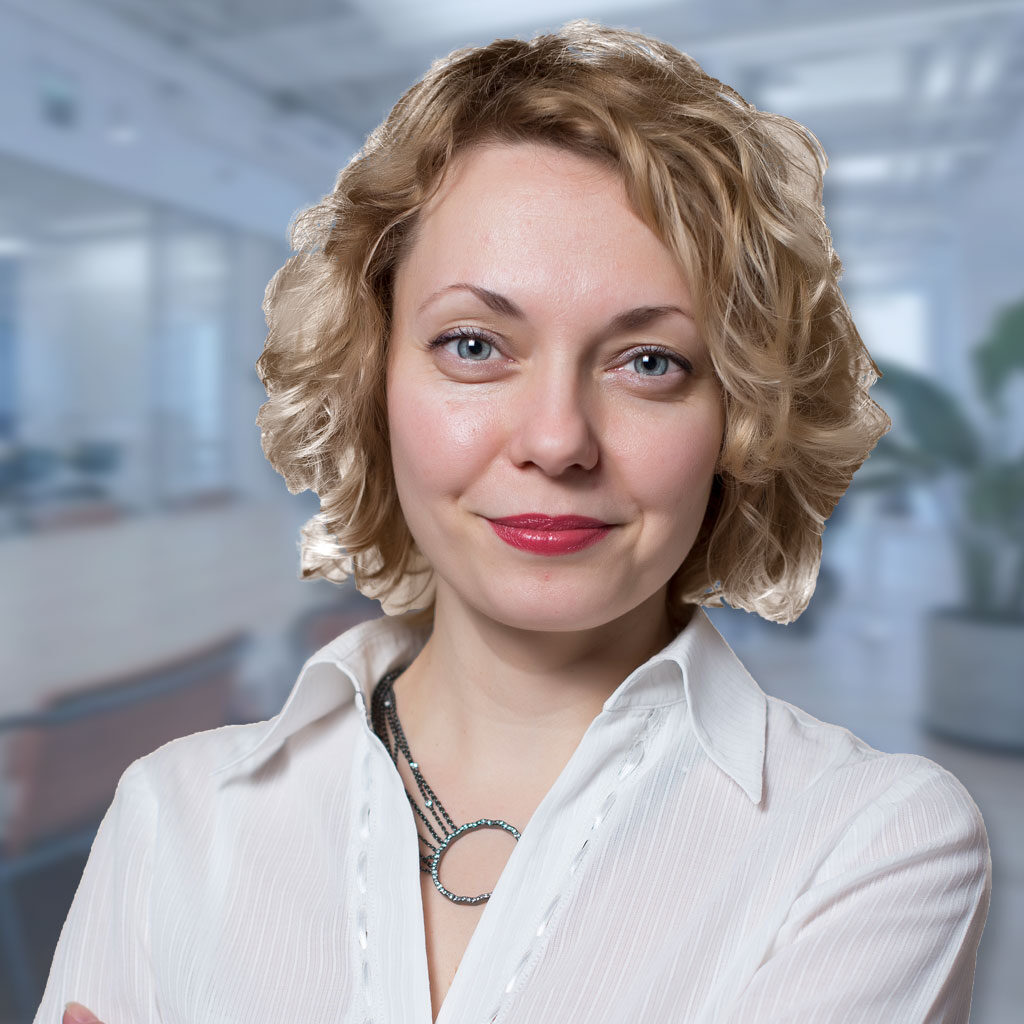 Head of the office in Kyiv
Advisor on accounting and tax accounting